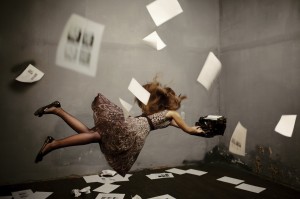 You can do it—with the right support, feedback, and strategies.
Your book may be inside you, a glimmer or spark that's waiting to be ignited. Or it may be a massive Word file that your publisher or agent is begging you to finish, already.
Whether you're a professional writer with a looming deadline or a creative soul with a story to tell, you need several things to be able to finish that book:
Consistent support
Honest feedback
Strategies for continuous creativity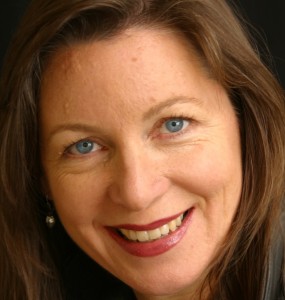 As a writing coach and teacher, I've been providing these things to writers of all types for more than 30 years—helping them access their creativity, find the time to do what they most love, and complete their projects.
Sign up for a free consultation, or learn more about my upcoming classes.
You can finish that book. Together, we'll get it done.
Here's what authors are saying about Leslie:
"If it weren't for Leslie Keenan's courses at Book Passage, I would never have written a word of fiction, and I would never have been published. To this day, I still use the tools she gave me for understanding my process, finding my voice, and fighting my fears." –Tammy Kaehler, author of Dead Man's Switch, Poisoned Pen Press
"Thanks for being my coach and helping me FINISH!" –Alice Collier Cochran, Author of Roberta's Rules of Order, Jossey-Bass, Publisher

"Many thanks for the many hours spent on helping me bring my book to its final chapter.  Without your support, the dream of writing my first book would have died many months ago." –Stephen Kyle, Retired Business Owner and Author

Subscribe to Leslie Keenan's Newsletter and Blog